LIVEWIRE


ELECTRIC MOTORBIKES
LIVEWIRE
ONE

Available today for £22,990.

THE EXPERIENCE
OF SPEED

Schedule a demo of our
electric motorbikes.

WHAT A VIBE

Playlists inspired by the
energy and vibe of our
electric experience.

LIVEWIRE
NEWS

Catch the latest on LiveWire,
news, events, and product.
JAMES RISPOLI'S S2 DEL MAR REVIEW
Professional racer James Rispoli, who has won the Supersport Championship and the Production Twins Championship, recently tested out the S2 Del Mar on the track and on city streets. We were eager to hear his thoughts on the bike's composure and performance.
His words did not disappoint.
Watch the video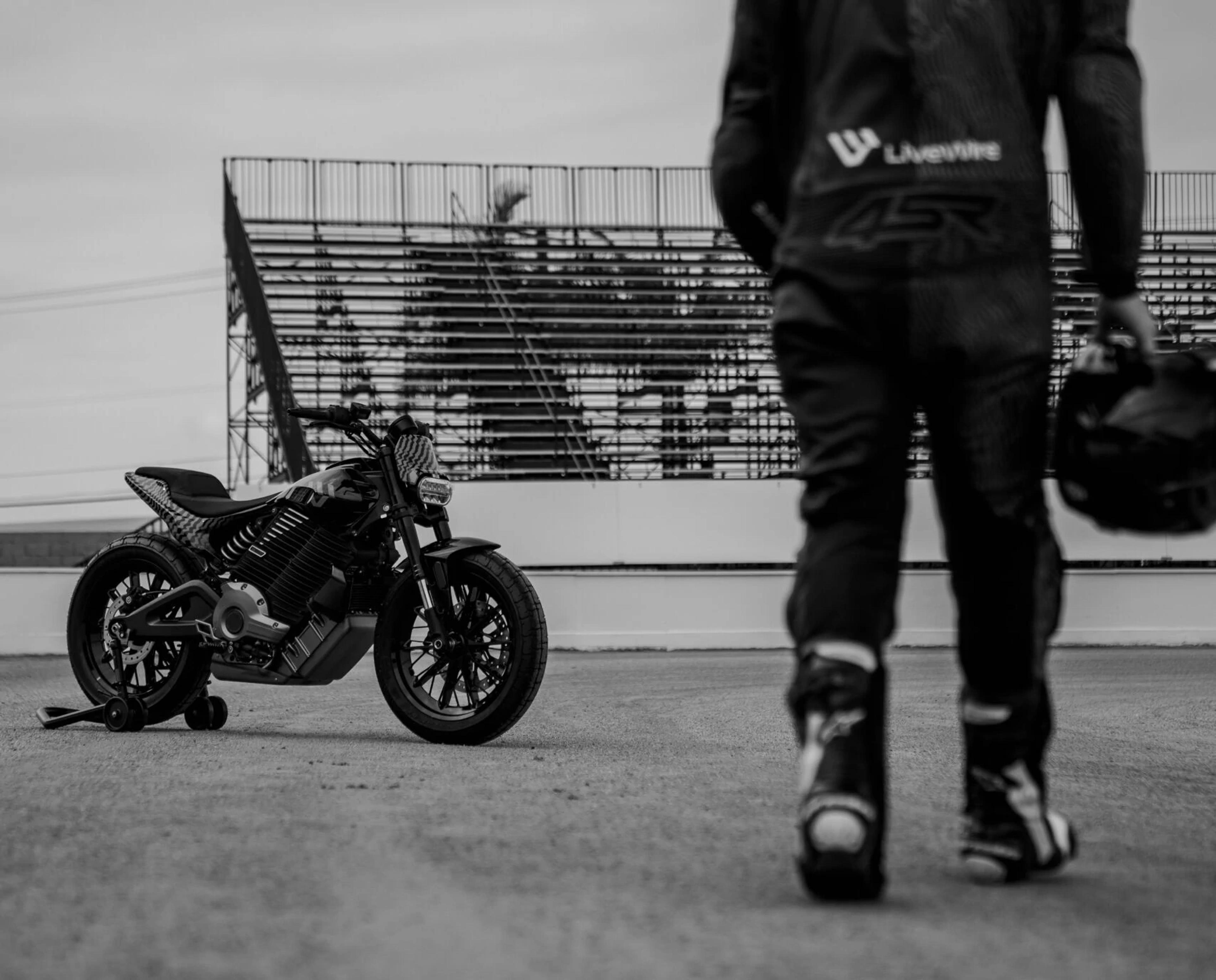 STAY
INFORMED
Sign-up for LiveWire email, news and product launches to always be in the know.
I agree to receive marketing communications from LiveWire.